IT Staff Augmentation
The extra talent needed to boost your projects. Top Engineers fully integrated with your team. Your Extended Team works as part of your local team, attending your regular daily meetings and reporting directly to your managers.
More
Delivery Team
An expert autonomous, agile team capable of rapidly and efficiently delivering technology solutions and value. We provide all the roles needed to complete the team you require, from Software, DevOps Engineers to Project Managers and other specific roles.

More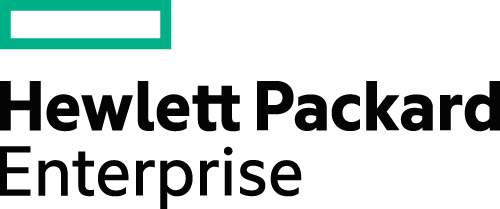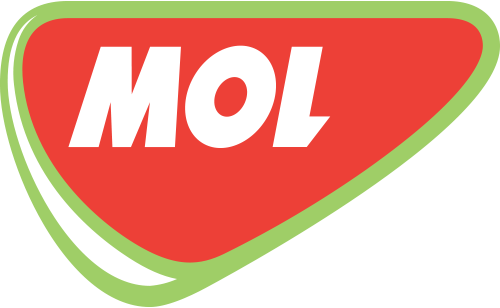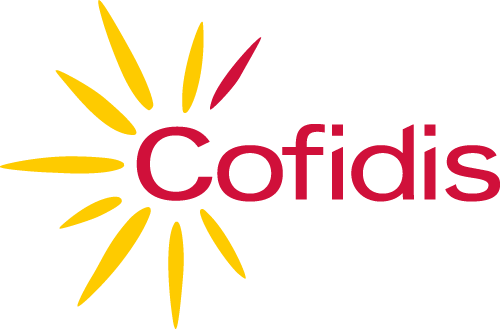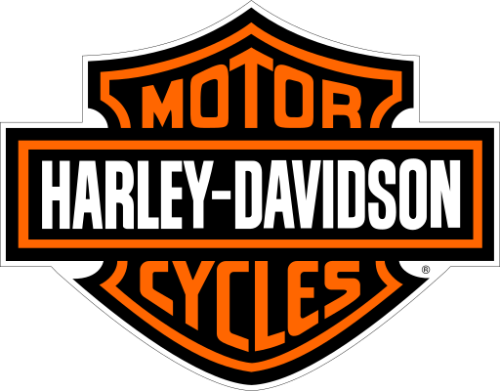 Frontend Developers
Angular

Vue.js

React

HTML+CSS
Backend Developers
Python

Scala

Ruby
Mobile Developers
iOS (Swift, Objective-C)

Android (Java, Kotlin)

React Native

Ionic

PWA
More IT Specialists
Cloud (AWS, AZURE, GCP)

DevOps (Docker, Kubernetes, CI/CD)

Solution Architect

Business Analyst

Scrum Master
What our clients are saying
"In 2017, we entrusted Stylers Group with the development of Profession's products, and now we have many years of successful collaboration. We are very satisfied with them, they support our successful development projects with their creative ideas and accurate communication."
Ferenc Havas, Profession.hu - Project Management Office Leader (PMO)
"We have been working effectively with Stylers Group to develop multiple platforms. Transparent and fast communication has played a major role in this. Thanks to the application of the Scrum methodology and their specialists, our software is constantly evolving."
Gabriella Kanyok, Communications Officer - International Council for Game and Wildlife Conservation (CIC)
"We are working with Stylers Group on the web software of the hvg360 subscription platform. There is a good atmosphere when working together on the project. We know them as an independent and professionally excellent team who adapts quickly to our changing business and technology needs."
Zsuzsa Kekesi & Istvan Tinnyei, Head of Digital & Head of Product Development - HVG
"The conscientious and professional work of Stylers Group also contributes to making our systems easy to use and stable, making the everyday lives of our end users and engineers easier. They adapt excellently to our large corporate operations, and the ELMŰ-specific domain knowledge was quickly acquired."
Bence Antal, Network Data and Systems Manager – ELMŰ
"Our Data Center Systems Engineer training, created jointly with Braining Hub, fills a gap in the domestic market, and we are proud that after the success of the first group, the second was able to start. The Stylers Group community is made up of a diverse and professional team with whom it is a pleasure to work with in education."
Tibor Szpisjak, CEO - Hewlett Packard Enterprise
"A well-prepared group with agile approach and up-to-date knowledge. They provided us a high quality service based on our demands during our collaboration."
Balint Toaso, Dr, KPMG
"I just wanted to thank you for the work product you have created so far. I have spent the last couple of weeks "building" a fairly complex application by myself for one of our customers using the system! This is very exciting! We have a long way to go but we are starting to see REAL value in what we are creating."
Jim O'Grady, Co-Founder - VetaTek
"I started working with Stylers Group in 2009. Through the years, I have been lucky to see their professional growth. They can meet complex business requirements with their software. During our projects, I'm always surprised by their ideas and agile thinking. I hope that our good business relationship will continue for many years to come. "
Attila Ambrus, CEO - Hakott
"The new website of Raiffeisen Bank was developed by the creative and open group of Stylers. We worked together effectively from needs assessment to market assessment to planning and testing. Their motivation and ideas were a great help during our cooperation."
Ildiko Petheo, Senior Online Manager - Raiffeisen Bank
"We worked together with the Stylers Group for three years on the community developments of Sziget, Volt and Balaton Sound. I liked their precision, their way of work organisation and proactive mindset. They did an excellent and professional job."
Kutas Krisztina, Leader of Media and Production - Sziget