We made this Android / iOS application at the request of Deepak Chopra.

During the development of ANANDA, our task was to create an application that combines meditation and modern technology to provide the health benefits of this ancient technique to our users on the go.
The API platform of the web-based solution at www.chopraananda.com feeds the content updates to the apps automatically, so users can experience an ever-growing library of meditations. They can select music and meditations from the library of Ananda to set the length of their experience for what they feel comfortable with. The platform currently serves over 60,000 combinations of music and meditations to its user base.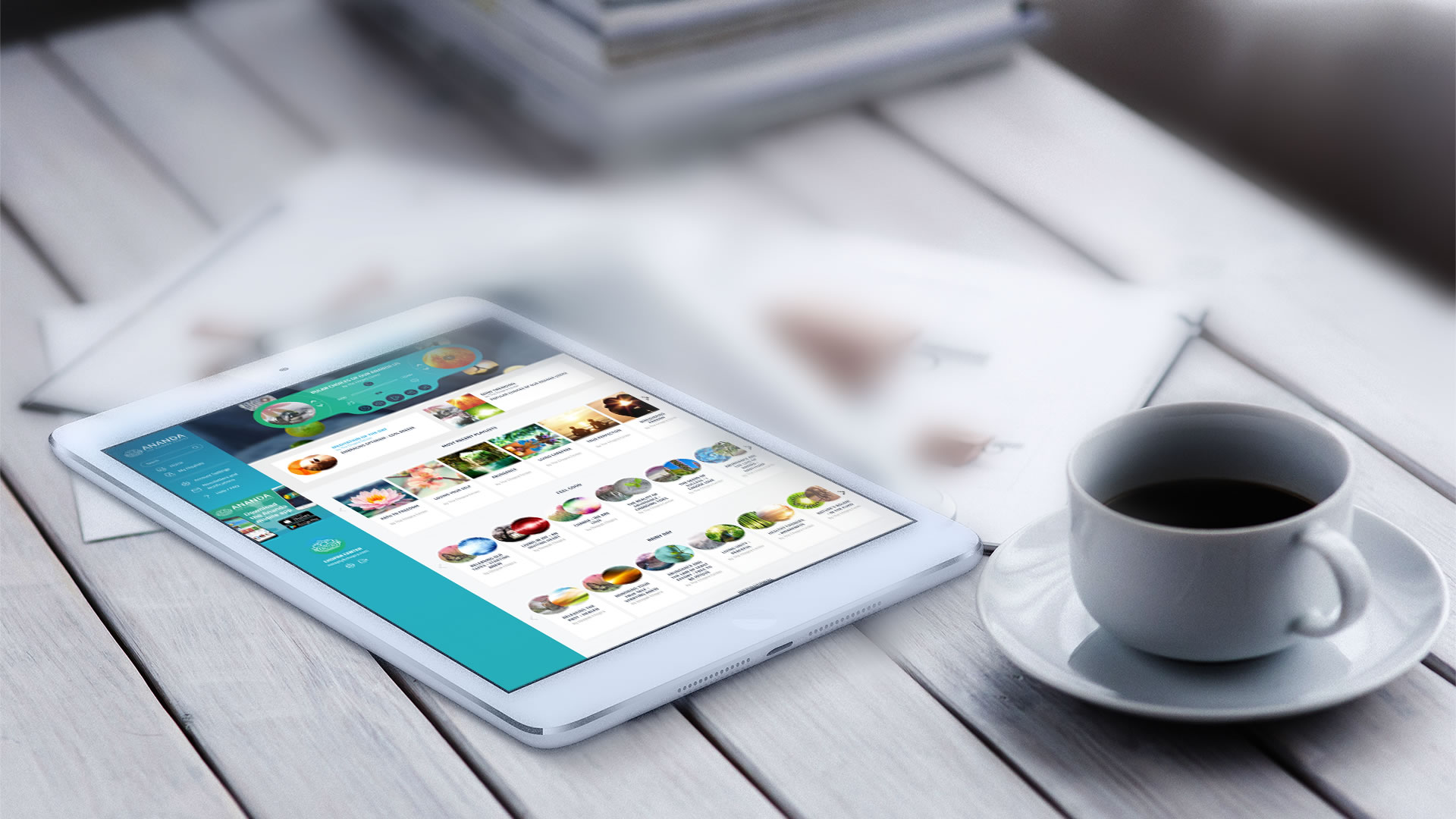 What our clients are saying